Home
Following a traumatic burn injury, recovery may include a number of painful dressing changes, physiotherapy, regular massage, possible reconstructive surgery and having to wear a pressure garment for up to 2 years. For many families with young children and young adults they can face many problems, they have to adapt to their scars, disfigurement and re-integrate into social and family life, learning how to live in a society which discriminates against people who look different.
The Family Burns club will aim to provide a service to assist families with children and young adults between 16/18 to 25 nationally, face challenges in the recovery from burn injury. This will be by supporting the physical, social and psychological needs of young burn survivors and families through a variety of events and family activities aimed at:
Provide appropriately challenging physical activities to:

Allow young adults parents and siblings build confidence
Enhance self-esteem
Develop new skills

Help young adults feel good about their bodies
Provide day trips and activities/ events
in the local area which allows young adults, Children,Families/ parents and siblings to face the public with the support of each other.
Help young adults develop social skills through teamwork challenges and shared communal environments, which can then be transferred to other environments such as home and work.
assisting the child , family, young adult with scars in the process of social, peer and family re-integration
providing a safe environment to explore personal feelings and anxieties
Return back to normal activities
Return back to work
re-building and improving self-confidence and self esteem
Sharing experiences with similarly injured young adults and families
Encourage young adults, childrens Families and parents to share their experiences of injury and rehabilitation through small group activities.
Enable young adults to benefit from positive role models and become positive role models themselves.
Provide an environment which promotes caring for others.
Provide children ,Family/Parent support , sibling support
Be an integral part of the transition pathway when young adults move to adult services.
Involve having lots of fun!
Family Burns Club meet these aims and objectives through a combination of residential programmes and day activities / Events.
Patrons for the club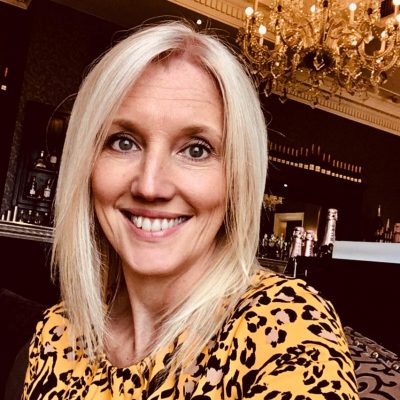 How to Join
Family Burns Club are happy to welcome anyone between the ages of 0 – 25 and their families who have suffered the trauma of a burn injury and require ongoing support. If you meet this criteria and would like further information on becoming a member please fill in the form below or contact us at tracy.foster@burns-club.org.uk
Thank You
"As a child that had a burn injury, every year we are offered to go away to a camp with other children to share stories,...
"I love volunteering for the club as it's amazing to know you are helping others and making a difference. We get to help at day...
"Wow well where do I start when talk about burns camp !! It's an amazing weekend where all the burn victims families get together and...